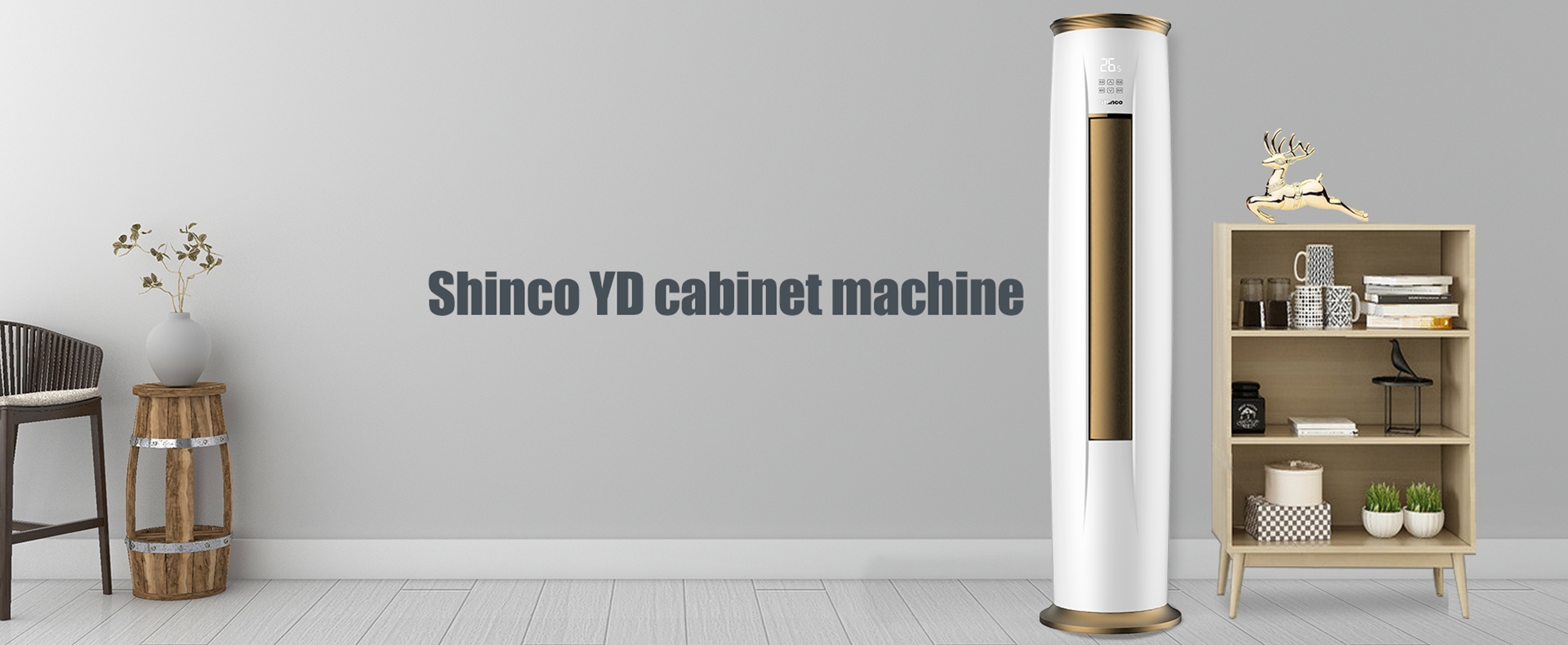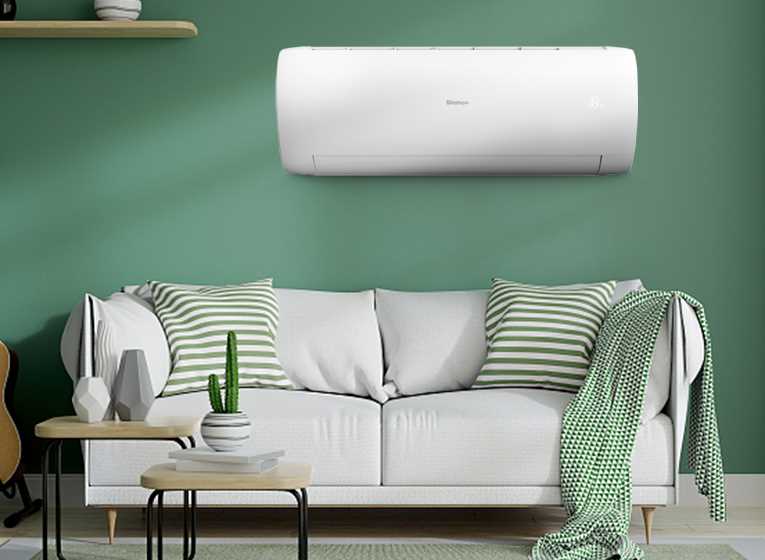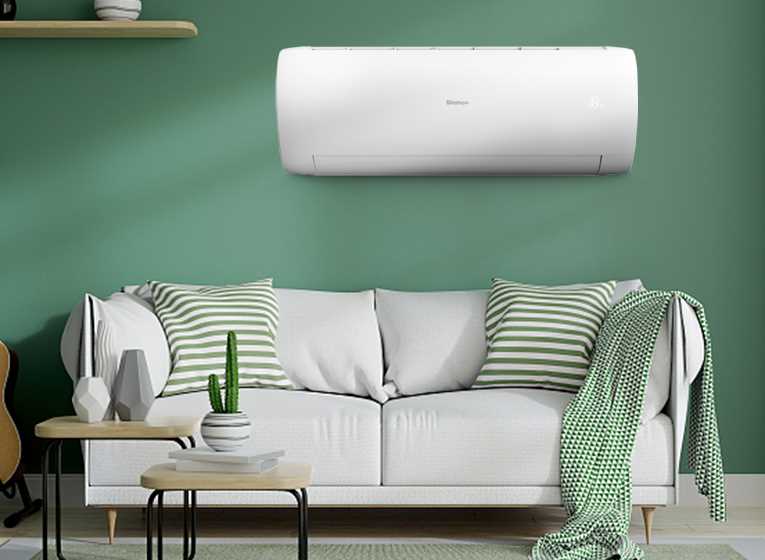 SD
High end panel, ingenious design.
It is mainly applicable to high-end inverter products and is widely sold to the European Union, the United States, the Middle East, Southeast Asia and other countries.
Optional configuration: left, middle and right three-dimensional decorative strip to highlight the high-end.
Standard configuration: stereo wind, golden fins, etc.