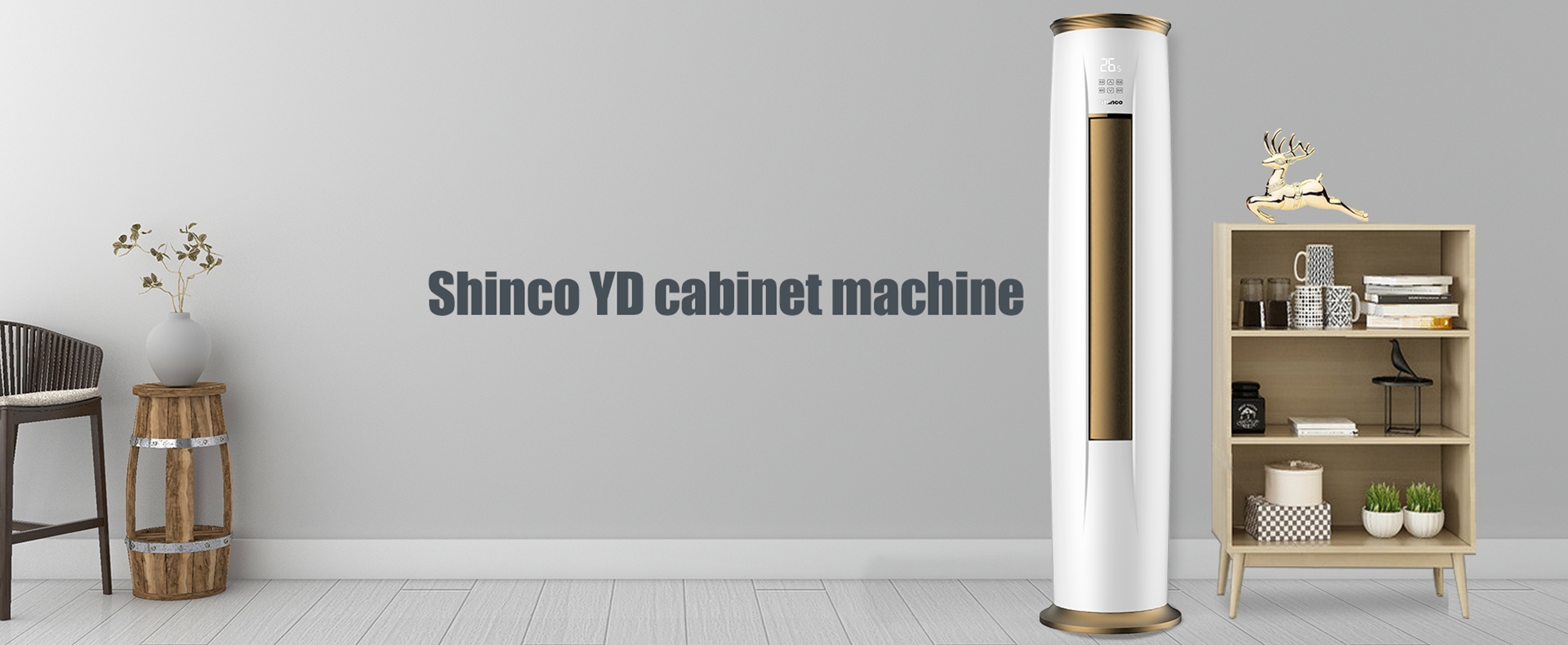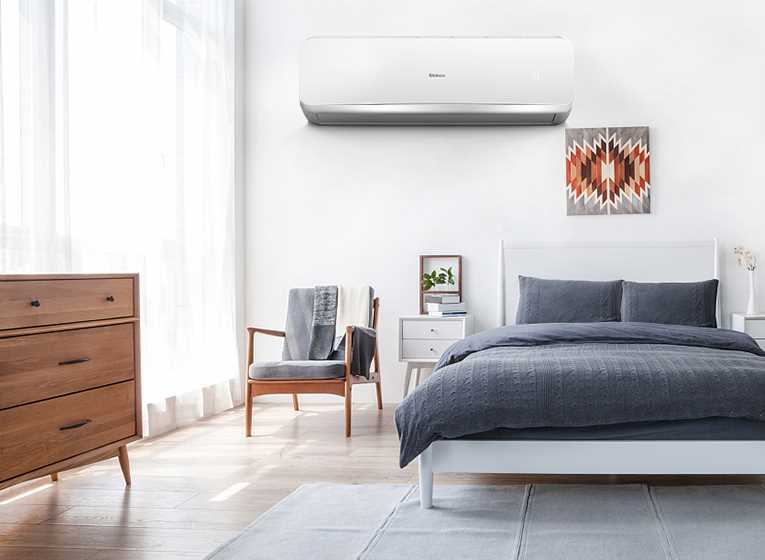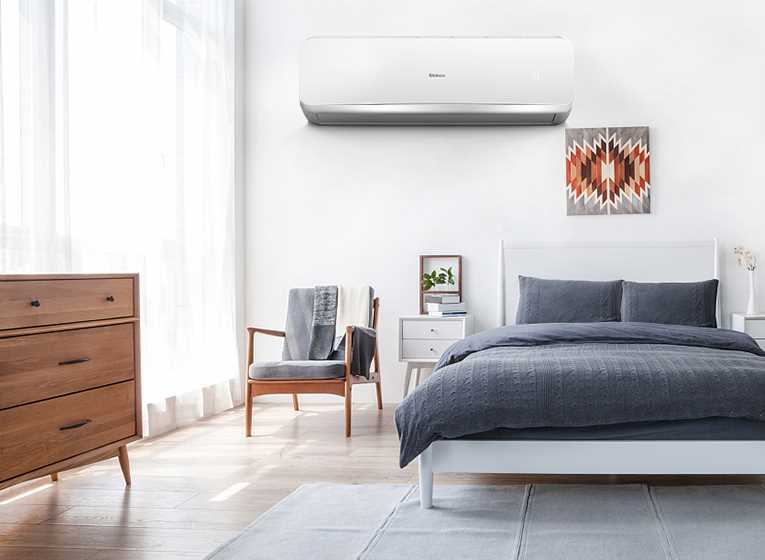 FB
The annual sales champion style is suitable for fixed frequency and frequency conversion products.
It is mainly sold in Africa, South America and the Middle East, and is deeply loved by local consumers.
Optional configuration: multi color decorative strip, WiFi intelligent control.
Standard configuration: self cleaning, low noise, quiet and comfortable, etc.