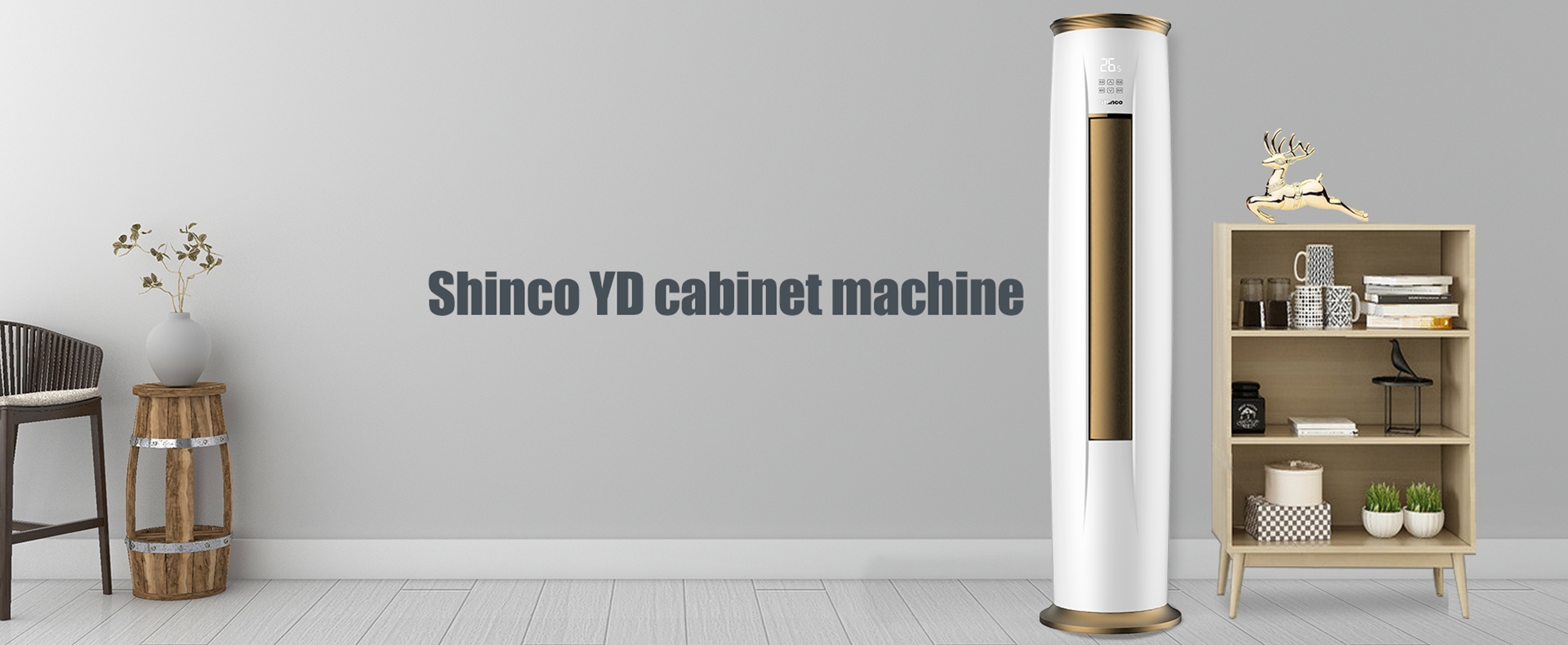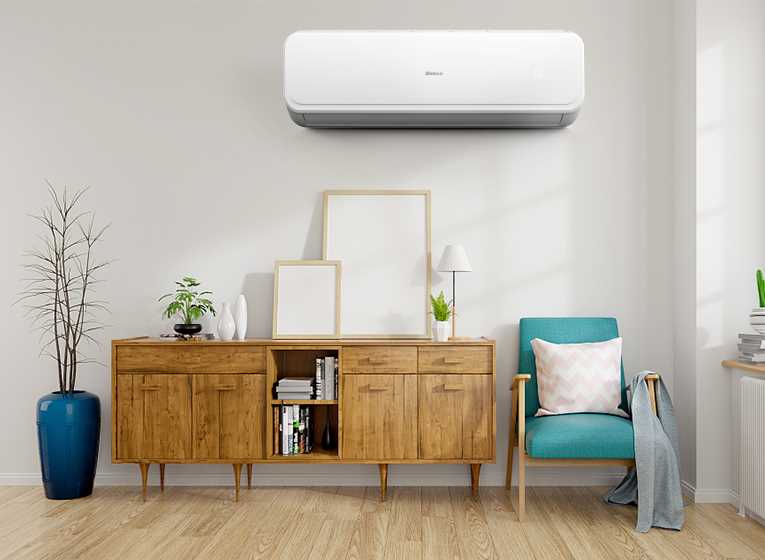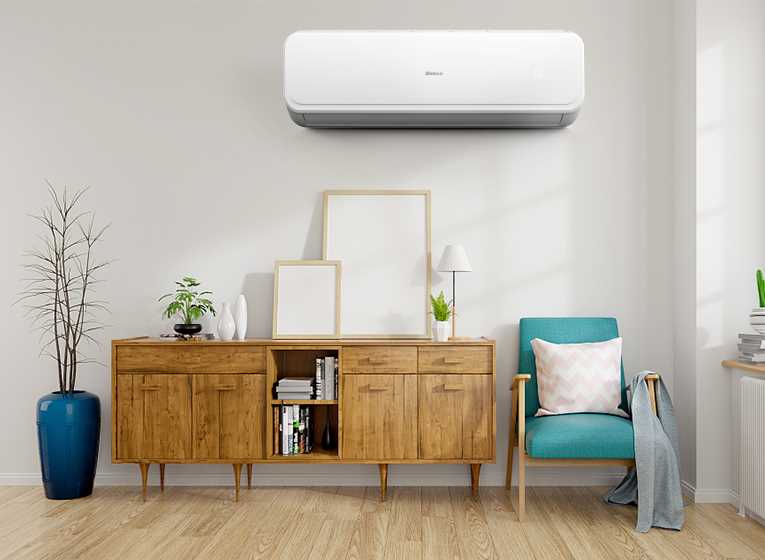 FD
The basic best-selling style can be matched with all series of fixed frequency and frequency conversion products.
It is widely sold in the global market, highly praised by end consumers and the king of cost performance.
Optional configuration: high efficiency sterilization filter screen, effective sterilization, purifying air and protecting family health.
Standard configuration: hidden display, high-speed refrigeration, high-efficiency compressor, etc.